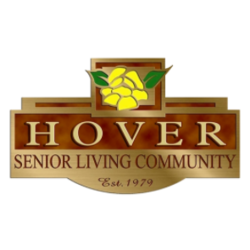 Cook / Chef
Longmont, CO
Full time opportunity for an experienced Cook/Chef.
Looking for an individual who enjoys preparing a variety of dishes, with an emphasis on healthy, seasonal options
for our Seniors. Work in a team environment that fosters collaboration and creativity.
Flexible schedule which includes no evenings and only one weekend shift, (half day).
Eligible for Health, Dental, Vision insurance after 60 days
Paid Time Off accrual beginning at 90 days
Company matching 401(k) enrollment after 60 days.

17964